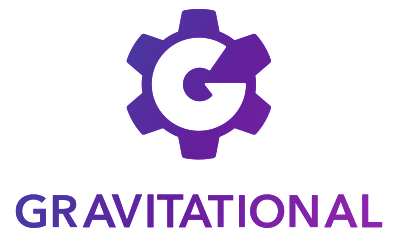 Update: Gravitational is now Teleport.
Gravitational, an Oakland, California based company allowing its customers to securely access servers and deploy cloud-native applications to any Linux-based infrastructure has raised $25M in Series A round led by Kleiner Perkins in participation with Y Combinator and S28 Capital.
Gravitational was founded in 2015 and had a seed round of almost $6M but with current Series A round, total funding amount has reached almost $31M now. They offer products like Teleport for safe remote access with plenty of authentication and authorization features and Gravity for secure deployment of applications using the power of Kubernetes, an open source system to automatically deploy, scale and manage containerized applications.
In just a couple of years, our customer base has exploded from a handful of early adopters to an impressive portfolio of some of the world's largest and most innovative companies, including NASDAQ, Splunk, TicketMaster, Mulesoft and Samsung.
While we were recently able to reach profitability by delivering valuable software solutions to our customers, this Series A financing provides us with even more resources to execute on the company's vision faster. We will be accelerating our product development and making our products even more capable and easier to use. The additional funding will also allow us to build a world-class enterprise support organization to serve our customers better.
Please read full story at Gravitational Blog.