Update: Gravitational is now Teleport.
Security is the biggest concern for enterprise customers when it comes to cloud. Most of the developers build their apps and services for public cloud but it doesn't suffice the security needs of enterprises. For example, due to government/corporate policies or other legal issues, there would be many enterprises who would like to keep their data in their own region/country and some enterprises would even like to use apps or services deployed only on their private clouds. Technology companies now also try to fix this issue by offering on-premise versions of their apps and services for such customers but this practice is still not followed by all and hence enterprises are left with limited options (only products that also have on-premise versions). This problem is solved by Gravitational.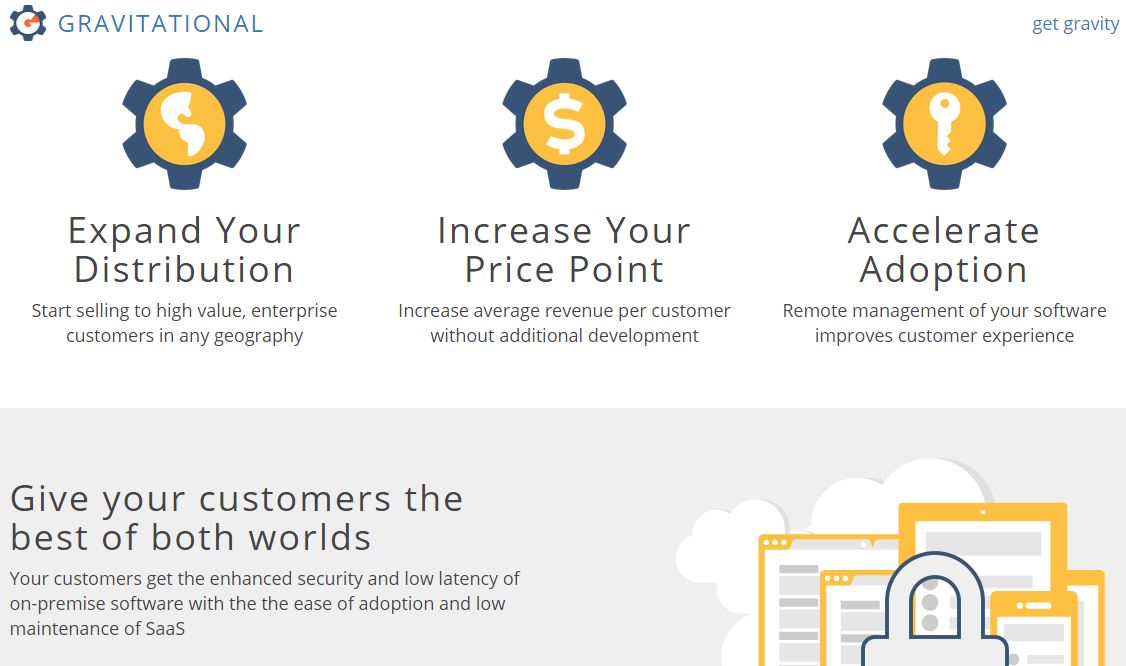 Zillionize has invested in Gravitational – A company that helps technology startups grow their revenues and get more customers by packaging, deploying and running their SaaS on private clouds of their enterprise customers.