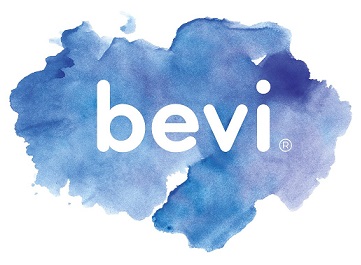 Bevi, the smart water dispenser startup added to our portfolio in 2014 has raised another $35M in Series C after having $23M collectively from Series A and B rounds in 2015 and 2017 respectively.
The latest Series C round has brought the biggest investment to Bevi as compared to its past funding rounds and has also raised its total funding amount to more than $60M. This Series C funding round was led by Bessemer Venture Partners in participation with Trinity Ventures and Horizons Ventures.
Its dispensers are hooked up to an existing water line, and provide still, sparkling and flavored water on demand. Users can also add and mix flavors to their selection using an intuitive touchscreen.
By 2020, these machines will have more customizable additions, Grundy added. Some potential features include adjustable temperature settings, an option to add supplements and vitamins to the beverage and features that can help track hydration and nutrition.
"We can have the machine identify the user and present them options they will like," Grundy said.
Currently, Bevi clientele includes companies like Apple, Netflix, GE and Lyft. The company won't add new offices to its current presence in Boston, NYC, San Francisco and Chicago but will hire significantly this year.  As for expansion, it plans to set foot in metropolitan areas across North America including Austin, Houston, Toronto, Montreal, Vancouver, Seattle and Portland.
"We hope to become an anchor company in Boston," Grundy noted.
Please read the full story at The Business Journals.