Many companies serve their employees with a variety of food items and beverages in-premises. But how about serving and drinking personalized vitamin rich, flavored water to your employees directly from the tap? Let meet with Bevi..!!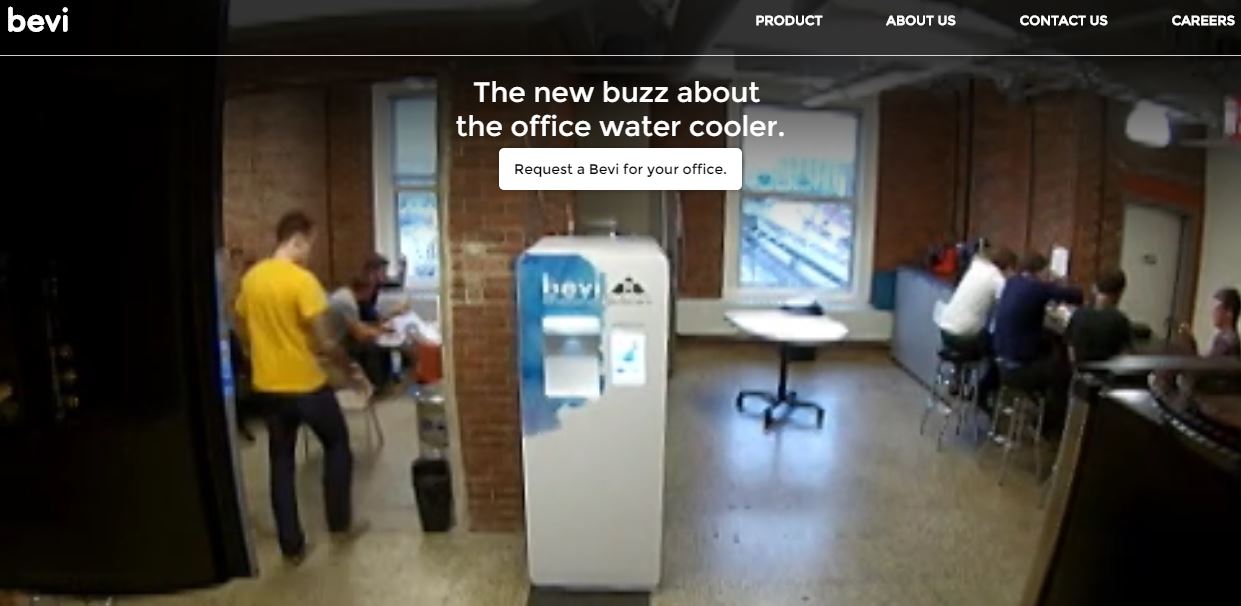 Zillionize has invested in Bevi – A smart water cooler machine to instantly create your personalized flavored drinks. It purifies water and allows mixing vitamins, fruit concentrates and supplements to make a special drink for you that is healthy and according to your taste preferences. It can also track user interests and suggest you the drinks of your choice.
Bevi is a smart machine to convert water into smart and tasty water.