Many of private individuals or specialized companies related to vacation rental industry have to manage their vacant property listings on several vacation-renting websites or have to deal with placing ads on newspapers, classified magazines and social media websites. Isn't it time-taking activity to update listings, track the leads and get in-contact with the interested renters?
Zillionize has recently invested in MyVR which is an ultimate solution for managing and marketing your rent-ready property from one platform.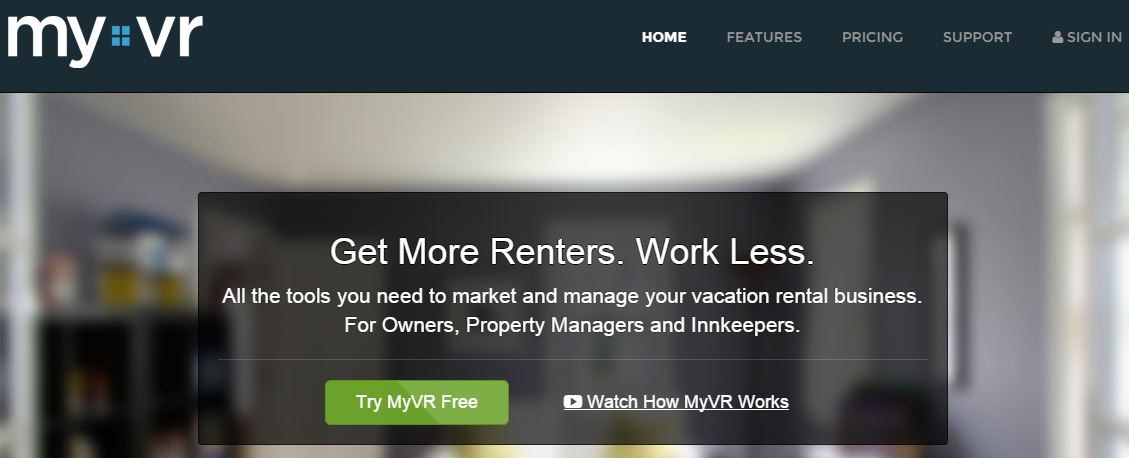 With MyVR, upload your home information for once and it will instantly advertise your property listing on top vacation renting websites, major local directories and social media websites  instantly. It also offers some useful tools to create a separate website or a Facebook Page for your property easily, without requiring any technical skills. Once you change your home information or add some new pictures of your property; the details will automatically be sync'd on all listing directories and rental website using MyVR dashboard.