Website building and designing trends have massively changed in last few years. Most preference now is given to create a clear, images and visual content rich, and simply architected websites with lessbut necessary contents because users do not have time to read out information from page top till bottom. A simple pitch, supporting images or videos are enough to let the users understand the product or service.
With the popularity of smart phones and usage of tabs and other smart handy devices for business purposes, it is more important to create websites which are simple, information rich but they are mobile-friendly too. Google is also optimizing its Search Index considering the mobile-friendliness of websites as one of the ranking factors in search results.
Zillionize has made another investment in Strikingly – A one-page mobiles friendly website builder platform for creating personal, business, brand or portfolio websites using more than 13 responsive website themes.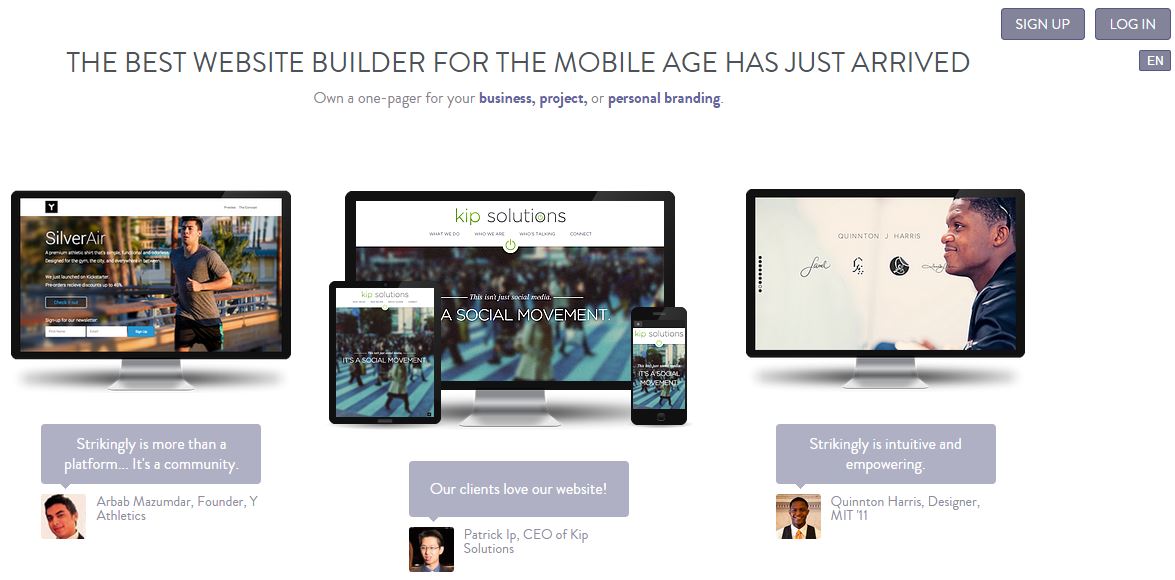 With website editor, you can define website architecture using sections (Header, Title, Portfolio, Pictures gallery) and also choose a number of 3rd party apps (Social, Ecommerce, Media, Business, Documents) from the Strikingly App Store.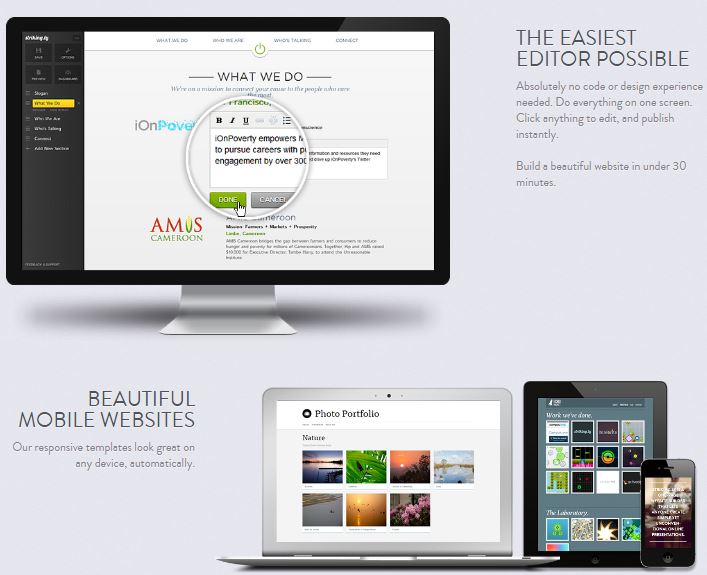 Building web 2.0 websites with Strikingly that are SEO optimized, visitors and mobile friendly, is super easy and fun. Try it out in the real time..!!