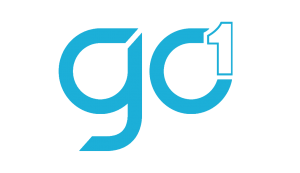 Just 7 months ago, we announced about GO1 raising $10M in Series A and now we are pleased to share that GO1 has raised another $30M in Series B round. The funding round was led by M12 (Microsoft's Venture Fund) in participation with Y Combinator, SEEK and Larsen Ventures.
GO1 offers a huge marketplace of training courses. Businesses can explore and choose the courses required to train their staff online or in-person as per their needs. Enterprises can also go for GO1 Premium that allows up to 1000 learners to access thousands of GO1 courses for just $12 per user per month.
GO1 also provides FREE GO1 Platform with basic features that allows you to create your own training courses. Give it a try!
Priya Saiprasad, M12 principal, said the goal for the firm is to leverage Microsoft's reach, including its portfolio development team and co-sell programs, to help accelerate the next part of GO1's journey.
"GO1 is redefining how enterprises procure training content and how employees in turn consume it via a modern user-experience and a single subscription," she said.
"And while it was clear to us that customer love was responsible for GO1's rapid growth, the incredible passion of the founding team to create an easier way to learn is what truly sealed the deal with the M12 team."
Andrew Barnes, co-founder and CEO of GO1, said the startup is looking forward to what it can achieve with the new funding.
Please read full story at Startup Daily.