Professional and tech based jobs market is already saturated with talented candidates. There are more than one equally skilled professionals waiting in the queue as a replacement if some opportunity is created at any job level. Multi dozen candidates apply for a single job opportunity that proves competitiveness in the job-hunting market. This situation goes critical for minorities who can always dream to work for and within a high profile company. This diversity gap is well filled now by Jopwell.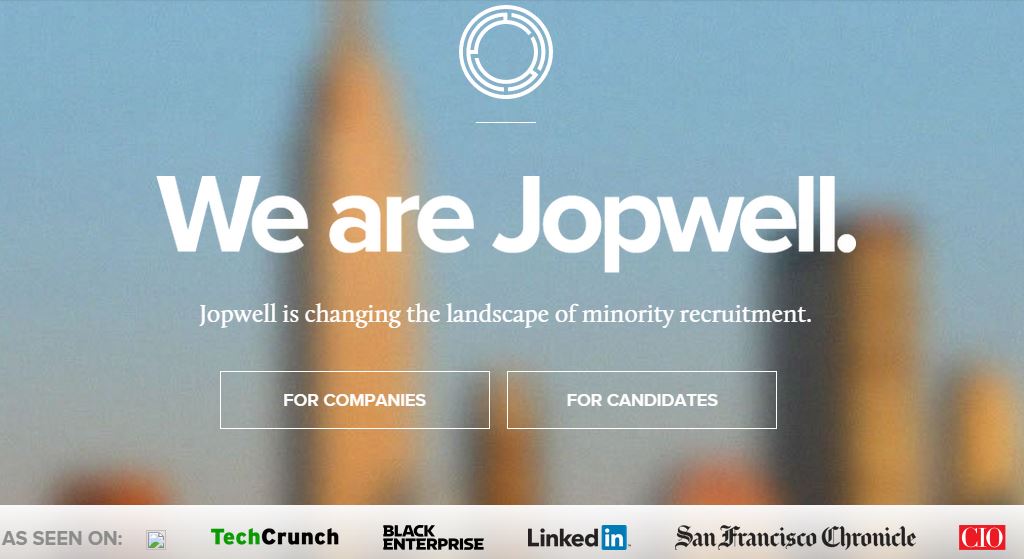 Zillionize has invested in Jopwell – A tech-based recruiting platform that is focused mainly and only to connect skilled minority candidates in high-profile and established companies like Facebook, Morgan Stanley, MasterCard etc. It works as a bridge for companies to search and hire minority professionals who remain undiscovered due to limited resources or lack of opportunities.
Jopwell offers partner companies to search and access detailed candidate profiles based on their education, skills, experience and interests. Companies can post jobs on Jopwell portal and also make a direct communication with potential hires to explore opportunity(ies) further.
The minority candidates can also use Jopwell platform to create and showcase their professional profile. They can explore available jobs and make a direct contact with HR personnel to discuss a job that relates with their profession.