No matter you are running a small shop or a road side café to cater customers with ready-made or quickly servable food items; multiple running-costs are still to be managed in terms of café rent, utility bills, cleaning, staff salaries etc. It reduces the overall profit margins and limits your business growth.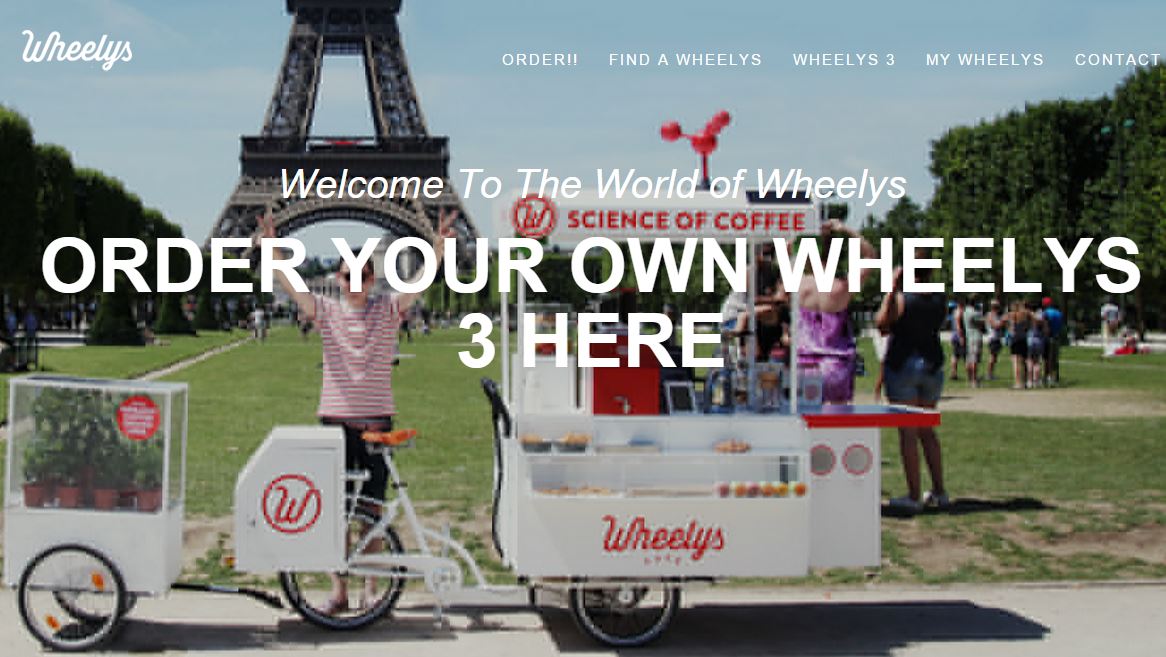 Zillionize has recently invested in Wheely's – Your portable yet inexpensive multi-purpose café on the wheels. Use it as a compact but fully equipped coffee shop, ice cream parlor, drinks and juice bar. Wheely's comes with built-in burners, water-supply, a loudspeaker and an electric engine to drive your business machine anywhere you want.
Wheely's offer endless business opportunities where you are not limited to a stagnant location but mobile around to reach out customers anywhere. It is most cost effective business model with more freedom and almost zero operational expenses thus ensuring more revenue and sales too.