Interview process is mostly a pre-planned activity where a set of questions related to the offered job are asked. And many a times the candidate is judged from the skills and expertise as mentioned in the curriculum vitae. Technical skills can be tested in the real time by writing up a code snippet or answering the output of an algorithm. But how a candidate can qualify his expertise for non-tech jobs? How can the skills be proved in the real time as mentioned on resume? Some genius looking candidates seems misfit for the job once they function in the working environment. So how can you better evaluate the professionals in interviewing process for making better hiring decisions?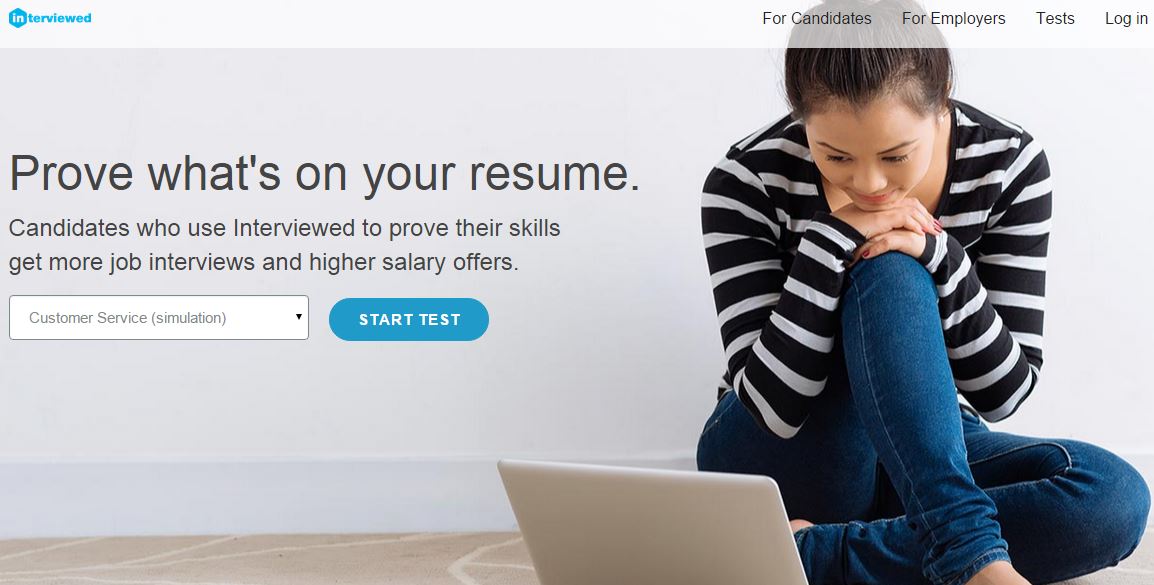 Zillionize has invested in Interviewed – An Advanced Jobs Simulation Tools Set to Prove Skills on Resume – Hire & Get Hired Faster. Candidates can choose among 400+ job simulation tests belonging to a rich directory of professional skills including sales, customer services, technical support, accounting, electronics, management and many more. Once an interviewed test is qualified, candidates can mention its certificate on their resume to help them stand out among other potential hires, thus increasing the chances to get the desired job.
The hiring managers can also better evaluate the skills of candidates in the real time, knowing their professional strengths that are needed for a certain job role. It significantly reduces the percentage of bad hires while choosing only the perfect candidates in relatively less time and workarounds.