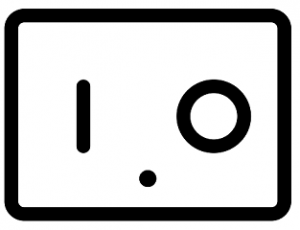 Update: Luka is now doing business as Replika.
An year ago, we added Luka, an AI-powered messenger app to list of our portfolio startups. At that time Luka was helping people to find best restaurants and dishes nearby but now Luka has grown and has added many chat bots to it service to help people with anything they desire. To keep this growth pace steady, Luka has successfully raised $4.42M in Series A funding round.
Users can still ask restaurant-based questions, but Luka will also connect users with a bot for weather reports, news reports, bots to help you find images and gifs, bots that play adventure games, and trivia game bots.
What's more interesting is that users don't have to ask specifically for the bot they want, but simply explain their needs and desires to Luka, who will understand and make the right connection.
For example, the user could say "I'm bored" and Luka would pass the conversation off to a game-based bot so the user can play a game.
Cofounder and CEO Eugenia Kuyda said the company will eventually open up the platform to third-party developers, but for now the team wants to ensure that all the bots are of the highest quality.
The company is also announcing the close of a $4.42 million Series A led by Sherpa Capital, with participation from Y Combinator, Ludlow Ventures, and Justin Waldron.
Please read full story at TechCrunch.