Employees are assets for any company and it is important to understand the working patterns, standards and techniques of an organization before they go onboard. Companies still rely on traditional training methods using never ending PowerPoint slides and bundle of documentation to read offline. These technique are monotonous and employees take less interest to learn in such type of training sessions. There comes GO1 as an effective solution to deal with this problem.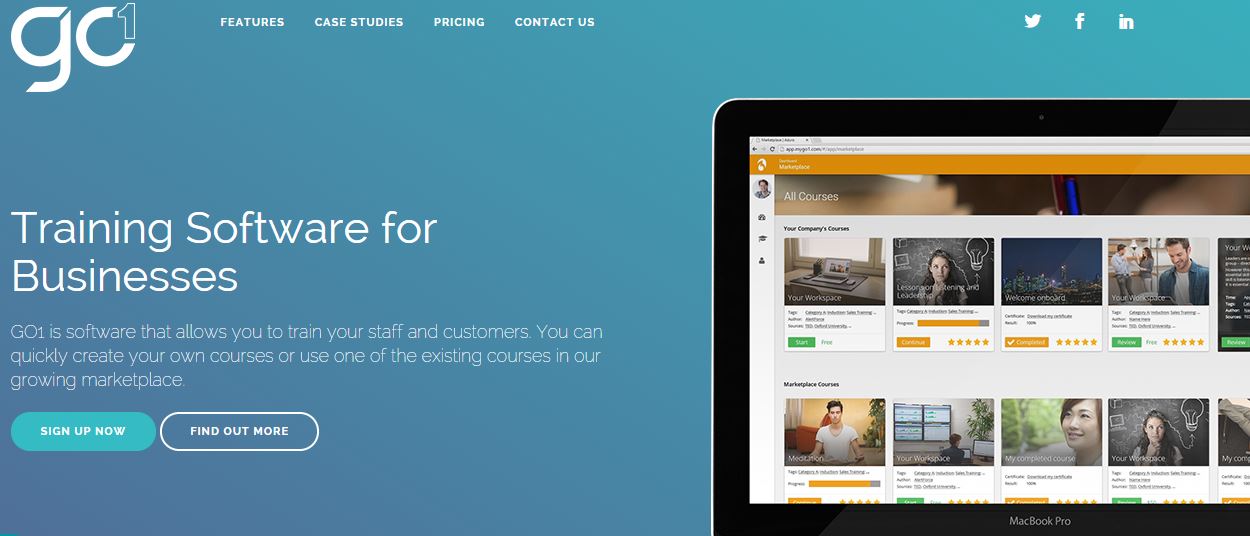 Zillionize has invested in GO1 – Employees and customers training software in an intuitive way. Companies can easily create their own training courses for employees or use GO1 marketplace to follow an existing course before getting their staff working actually.
Companies can upload PPT Slides or web based documents to GO1 and it automatically converts them into HTML format. Your customers or employees can view these documents on mobile devices or download them directly for a later reading.