Most of the vacation renting websites allow you to see images of the home online and make a direct deal with the property owner. You have to believe the details that owner has given online that might end in phishing surprise when you actually stay in this home as a paying guest.
Zillionize has invested in VayCayHero – A vacation rental marketplace with 100% validated and verified listings. All of the rental property listings are available for instant bookings that can be made online. The details are up-to-date in terms of availability and price. Once a rental home is chosen, the booking and payment process including service and cleaning charges are managed directly on VayCayHero website.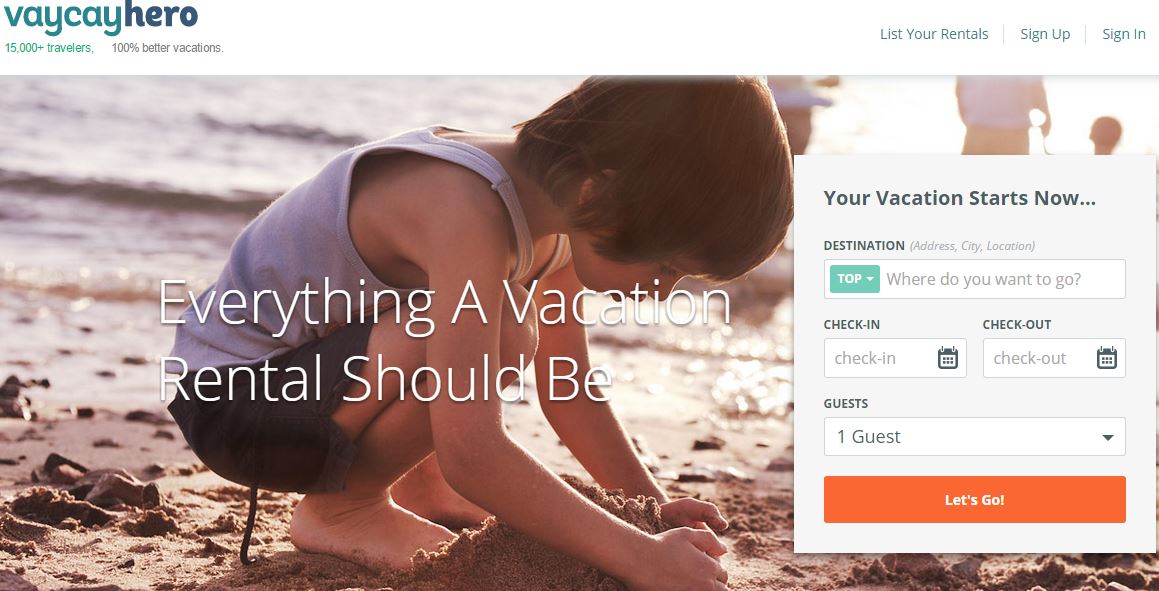 Users can select a property based on host's ratings, how many times it has been rented already and for how long this property has hosted VayCayHero customers? Such stats can surely help you enjoying your stay on an already proved property.