Mostly companies use Excel spreadsheets following p with marketing and cold-calling records. This system in not intelligent in a way to get true analytics to plan sales campaigns and using different apps in a workflow to get personalized data which can affect a potential lead slip due to weak follow-up.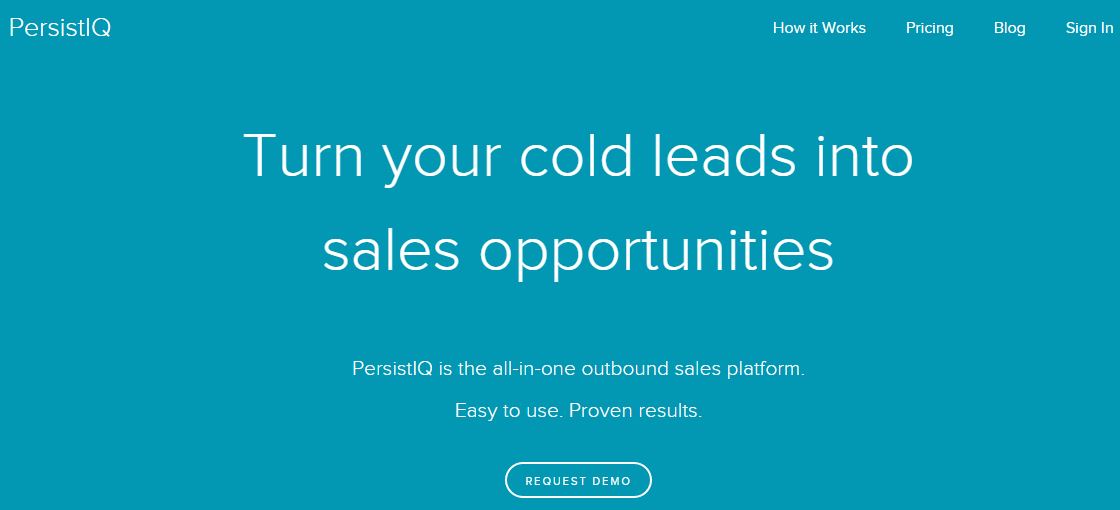 Zillionize has invested in PersistIQ – An intelligent outbound sales platform to convert cold leads in sales. Improve your outbound sales plans by drafting direct and formatted emails, adding personal affiliation in your written communication and ensuring a timely follow-up. You can set up personalized campaigns using touchpoints to reach out to cold sales leads in a more effective way.
PersistIQ system can easily be integrated within your CRM, Sales and Marketing solutions to improve productivity and workflows.