As countries intensify their actions to combat client change, it becomes more important than ever for innovative science and technology companies to do their part. UK-based climate technology company Phase Biolabs creates renewable low-carbon chemicals by recycling CO2 into new products, targeting the $3 trillion commodity chemicals market.
Almost all organic chemicals (90% or more) are produced directly or indirectly from fossil fuels, resulting in the chemical sector generating around 6% of global greenhouse gas emissions. If the world is to reach net-zero, all countries and businesses must transition to an economic model where more is recycled and less is wasted. Within this new economy, there is a need for increasing the use of non-fossil based resources – like the 'waste' carbon dioxide (CO2) from industrial processes.
This is a difficult problem because 'waste CO2' is particularly difficult to recycle into higher-value products.
Through the hard work and invention of its founder David Ortega, Phase Biolabs is developing a solution to this problem. Their carbon capture and utilisation (CCU) technology recycles waste CO2 emissions from industry into sustainable chemicals using a method based on gas fermentation.
Zillionize made its first Climate Tech investment in 2021. Having continued to observe the sector closely we are now happy to expand this part of our portfolio with our investment in Phase Biolabs.
Hard technology and an exciting new market
At Zillionize we concentrate our investments on companies seeking to do 'hard technology'. This includes all ideas where we can see the founders have put significant early work into proving a unique concept or idea which will be difficult for others to replicate.
This is especially the case with Phase Biolabs and we were immediately excited when we read about the numerous stages of research and development David had put in to prove his method would work at the required scale.
We remain excited by the outlook for 'Net Zero Chemicals' and broader markets for Carbon Offsetting will develop.
Founder Execution
We place a lot of emphasis on the qualities of the founder. No matter how great the idea, if the founder cannot execute then it is worth nothing. In the case of Dave Ortega, we were instantly impressed by his experience and qualifications (he has a PhD in Synthetic Biology and had a previous career working with commercial fermentation technology before founding Phase Biolabs).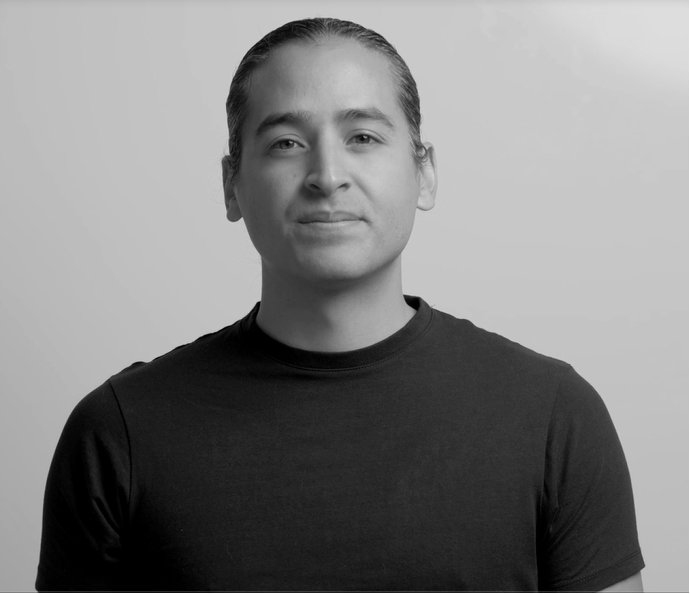 Of course, technology is nothing without a market to sell it to, and we could also see David had built a great network of relationships within the chemicals and renewables industry, the investment community and with potential early customers to take it to the next level.
Summary
Phase Biolabs is Zillionize's second Climate Tech investment. They came with three things we have high on our list of priorities when looking at seed investment: A strong founding team, Hard technology, Future-focused market. We are excited to add them to our porfolio.
At Zillionize we are always looking for hard ideas delivered by an impressive founding team. In future investor notes, we will continue to share good examples of our investment criteria and process. You can view the full series here.