All of us know about rockets that are launched to release the payload (satellite or spacecraft) in the space. These rockets have multiple stages (two or more stages) where each stage has its own engine and propellant which is used to provide upward thrust to the rocket. First stage is always bigger since it packs more power and has to lift whole weight of the rocket to get it out of the lower atmosphere layer. After that first stage falls down and second stage fires providing more power to gain orbital velocity so that satellite or spacecraft can safely reach the orbit around Earth.
Now, let's talk about the financial perspective of rockets. We can assume that more than 60% of the rocket cost is spent on first stage. Other stages are smaller than the first stage because they don't have to carry as much weight as that of first stage (which carries the whole rocket). It gets very costly if first stage just falls on the land and cannot be re-used. SpaceX, the space company founded by famous Elon Musk (CEO of Electric Cars company, Tesla) successfully made the first stage of their rockets land on the ground and re-use it. However, they have still not been able to re-use the second stage.
This challenge is taken by our latest portfolio startup, STOKE.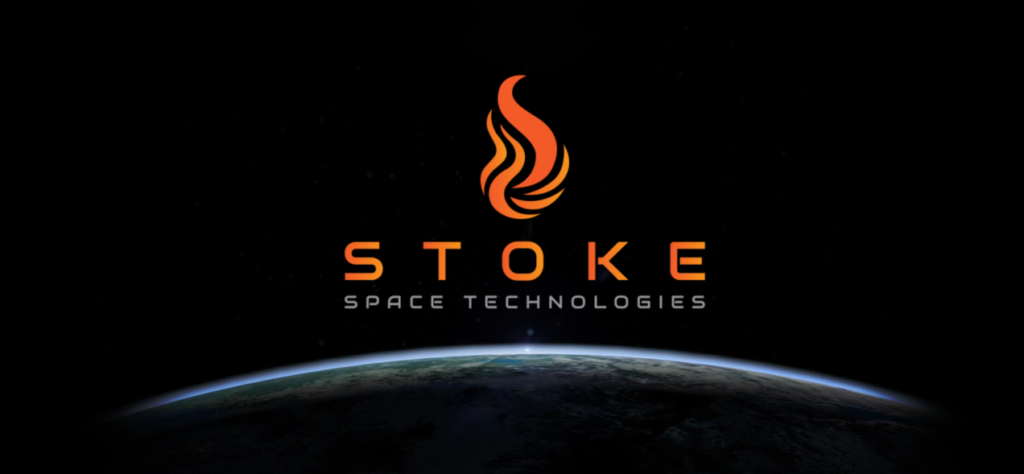 STOKE is a startup that recently graduated from Y Combinator W21 batch with a strong team of experts who have huge experience of working in aerospace companies like SpaceX and Blue Origin.
By solving the puzzle of making second stage reusable, STOKE aims to make the space flights more affordable. According to STOKE, they would be able to send satellites to required orbits in 20 times lesser cost. It would happen by building reusable stages with minimum refurbishing efforts making the rockets to fly on daily basis.
In long term, STOKE wants to offer low cost on-demand delivery services to and from space which means satellites can be sent to orbits and reusable stages can be safely landed to earth as routine jobs. That's an ambitious future and we are looking forward to it.
If you have any inquiries about STOKE, feel free to contact them.