There are millions of freelancers and independent workers out there who would be happy to share their experience with the world while learning new skills and getting professional advice from others. Then there are a lot of small-scale entrepreneurs and beginner freelancers who just start their entrepreneurship journey and can't afford to spend tons of cash on 3rd party services they need.
Solution? A barter economy, where everyone can offer services that they are good at and get services they need in return, all without having to spend cash. Meet Simbi – an online marketplace that connects people across the globe to let them barter their services and experience.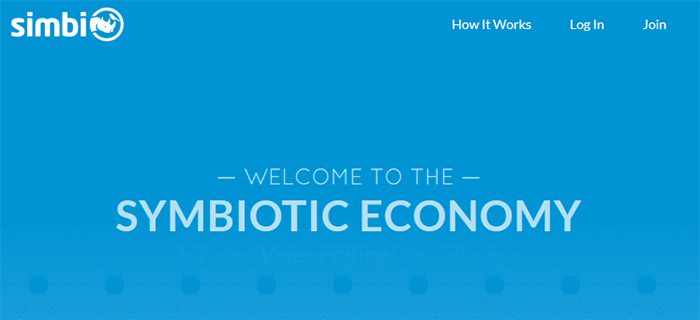 Basically, Simbi is a freelance bartering exchange marketplace. It provides a way for freelancers and independent workers to turn their unbooked hours into real economic value.
Founded in 2015, Simbi already lists over 15,000 services offered by users on the platform. The services offered range from copywriting, website design and app development to drawing lessons, local travel guides, cooking advice, etc.
Users can list their services on Simbi for free and assign a value to their offerings through credits. Members can then exchange services directly or use credits, to compensate one another. For more details, visit Simbi's website.