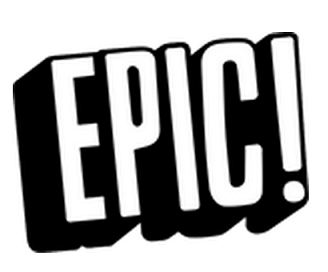 In December 2014, Zillionize invested in EPIC! as a seed round investor. Now in December 2015, EPIC! has closed another $8M in Series B funding round. Good luck EPIC!
Founded in January 2013, Epic! offers kids 12 and under (or their parents) an all-you-can-read subscription to over 10,000 books for $4.99. Currently available as an iPad app, Epic! offers features such as badged, reading logs and personalized recommendations.
Please read full story at EdSurge.