Zillionize has recently invested in PlateJoy – A personalized healthy meal delivery service. Just take out a personalized quiz to create your own meals menu by choose from a variety of food options (vegetarians, vegan, paleo etc).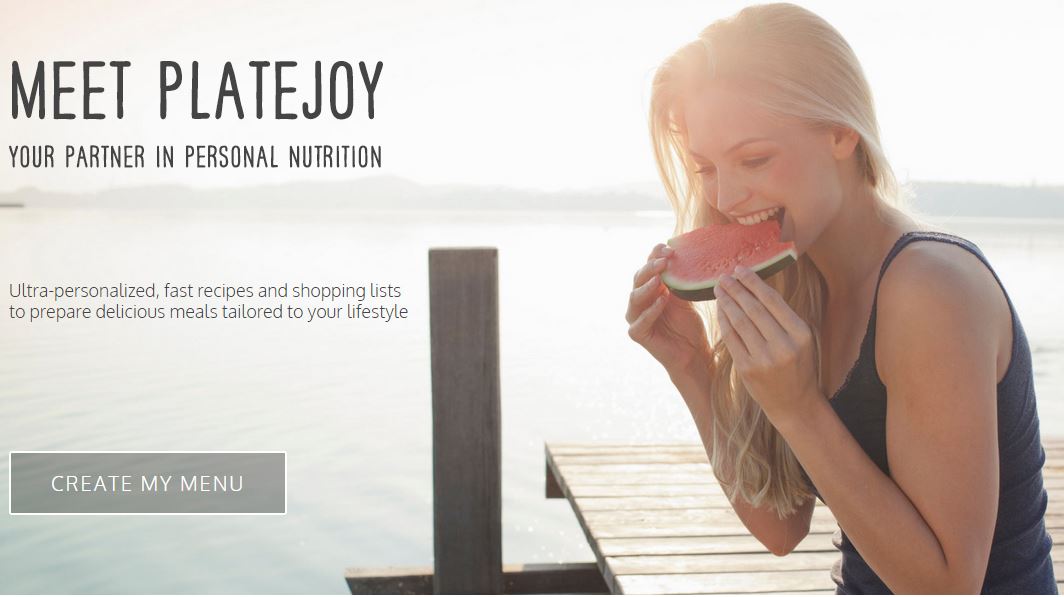 PlateJoy recommends custom meals and healthy food-plans based on customer weight, height and how many pounds of un-needed weight they want to lose. PlateJoy goes one step further and assist customers with grocery shopping for the healthy meal ingredients they have planned. The grocery items are delivered to your door steps through PeaPod (Boston) and Safeway (San Francisco). Following the designers recipes, you can cook nutrition-rich food quickly within your home premises.
PlateJoy also delivers these same healthy meals to your location so that you can always enjoy fresh and healthy that you always loved to eat.