We often miss deliveries of products that are ordered online or get a notice they are delayed when actually we need them in urgent. This problem is more securely handled by Swapbox now.
Zillionize has invested in Swapbox – A secure shipping service for sending and receiving packages. Now freely ship online and use your nearby Swapbox address in the destination of delivery. You are send a PIN code when your packages reaches and you can collect it any time from the addressed Swapbox locker without missing to receive it otherwise.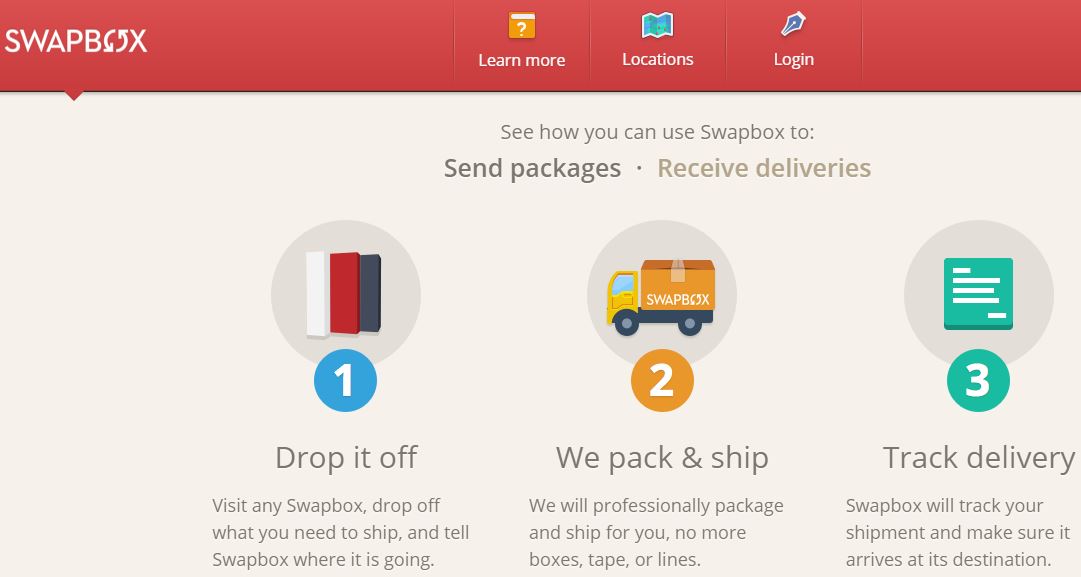 Swapbox also accepts deliveries of packages to other locations. Just visit the nearest Swapbox and hand over the product to be delivered. They pack it up and deliver it to the destination Swapbox address for collection. The whole process is track-able to make sure that items are delivered securely.