Understanding legal documentation and bills by lawyers and legal firms is always a headache. Overbilling is a major issue in legal industry where large number of hours and incompatible increases are billed to be paid by the customers.
Zillionize has invested in SimpleLegal – An advanced software for transparently managing legal matters, e-billing and accruals.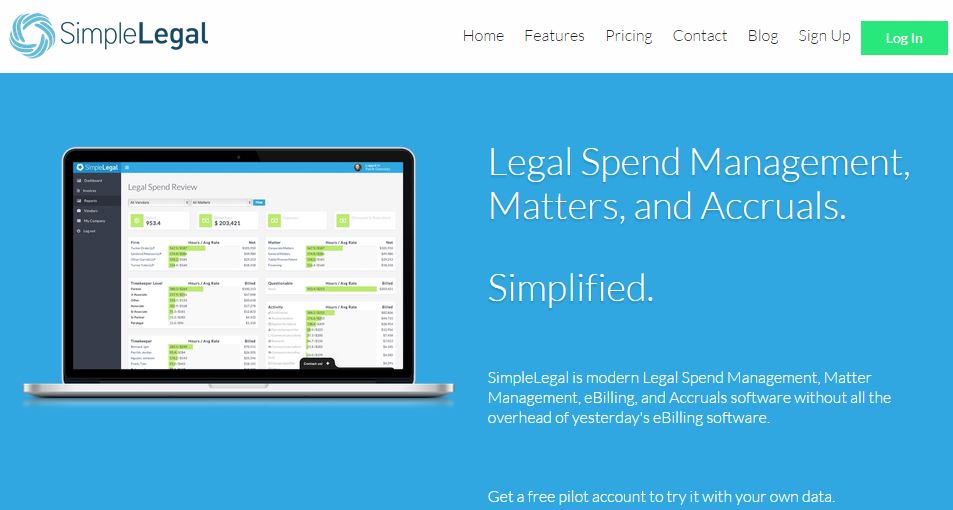 SimpleLegal provides an e-billing platform for companies to receive, organize and pay their legal bills, and also understand what their lawyers are actually doing. It uses machine learning and natural language processing system to parse each line on the invoice to diagnose what your legal lawyer billed and for how many hours.
SimpleLegal is a simple solution to overcome legal over-bills which are hard to understand for common users.