James Dorris (Virgin Hyperloop, Google) and Axel Radermacher (Volvo, Karma Automotive) are no strangers to approaching and solving hard problems in sophisticated transport.
James was employee number 20 at Virgin Hyperloop One, he was responsible for building and leading the propulsion and levitation teams and technology. Axel, as Karma's Chief Vehicle Engineer for EV Platforms, found the perfect balance between technology, comfort, and beauty.
James and Axel's next move is to challenge what is expected of traditional aerospace by building a hybrid vertical take-off and landing (VTOL) aircraft by founding Odys Aviation. Using a hybrid gas and electric energy approach will be able to travel at distances and speeds out of reach of others in the market.
Odys Aviation joins the YCombinator YC S21 batch of companies along with 377 other startups from 47 countries in the well-known accelerators 33rd batch.
The Odys Aviation team believes that VTOL's unlock a new kind of regional air travel. Removing the need for long waits in security lines, gate walks, and even the need to get to the airports themselves. CEO James Dorris explains:
"The key to shortening that delay is picking people up in cities and dropping them off in cities. So, for these short hops, we need to combine the advantages of fixed-wing aircraft and VTOL."
The aircraft themselves will carry nine passengers and up to two pilots with no major or extra training requirements. Distances of up to 1,000 miles will be possible using the hybrid gas-electric approach that the team is pushing. The craft will fly at around 30,000 feet and at speeds up to 345mph. This allows the aircraft to cover 45 out of the top 50 busiest routes in the world.
The design of the aircraft is still in flux, but this video and the images below show the vision that Odys Aviation has in mind for the future of air travel.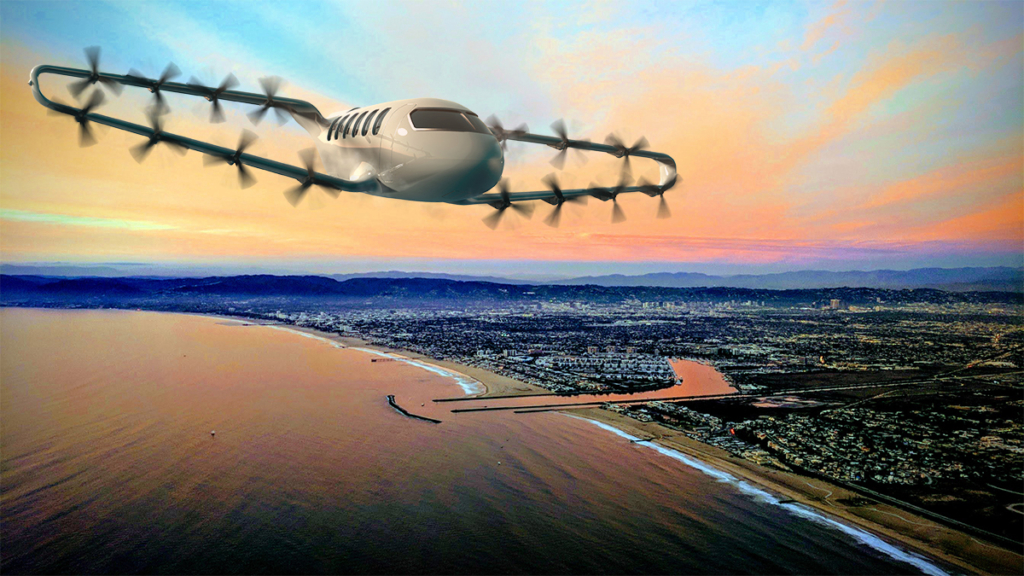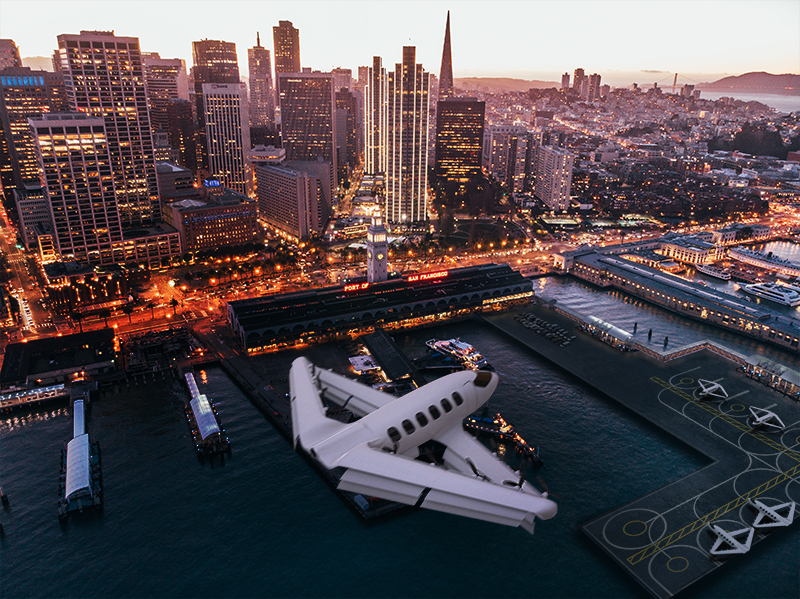 Zillionize is no stranger to supporting industry-challenging aircraft and traditional travel concepts with previous investments in Cruise, Boom Supersonic, H3X, and Pyka. We are delighted to welcome Odys Aviation onto our portfolio.