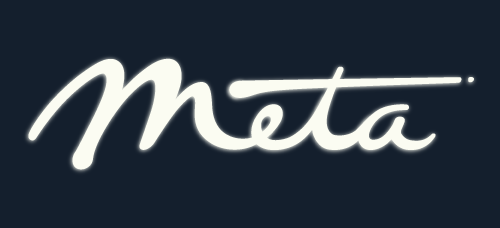 Meta, one of the startups Zillionize has invested in, raised $23M in Series A funding round.
The Series A announcement comes at an interesting time. Meta, which was founded in 2012, has been working toward its early promise of Ironman-like augmented reality. Its team has shown me demos involving 3D modeling, the internet of things and even basic web browsing, but just a week ago Microsoft breezily caught up with its HoloLens headset.
But Meta chief product officer Soren Harner characterized it as an exciting time for the company. Augmented reality has struggled to drive the same enthusiasm and exposure as its cousin virtual reality, which was much quicker to overcome technical hurdles.
"There are big, credible companies standing behind this space," Harner said in an interview. "We don't have other baggage. We're not promoting platforms beyond augmented reality."
Please read full story at Gigaom.