SafeBeat Rx are making life-saving electrocardiogram (ECG) software to replace a three-day hospitalization that's required to monitor patients starting new heart medication. With their software that provides accurate remote heart readings, patients are able to start this new medication safely at home.
The strong team of experts behind SafeBeat Rx consists of Rachita Navara MD, a Harvard bioengineer and cardiologist specializing in heart rhythm disorders and who has been internationally recognized for her atrial fibrillation research. Alongside her is Kunj Patel, MD, MSc, a physician from Harvard, Emory, Wash U, and NJIT with masters-level expertise in applied mathematics/numerical methods and translational research and programming.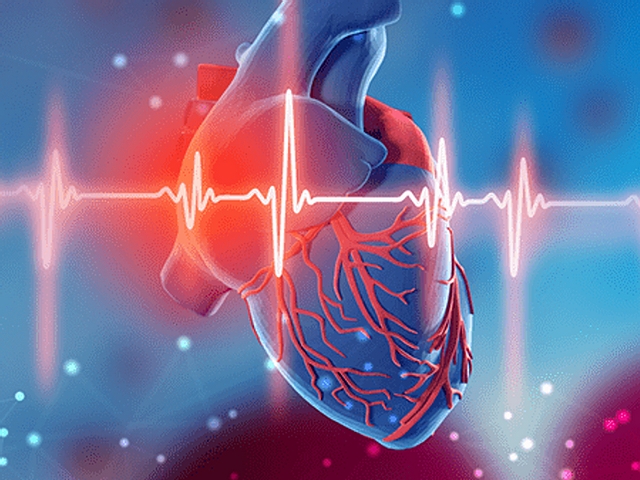 More than 34 million people have atrial fibrillation (AFib), the most common heart rhythm disorder in the world. It causes 1 in 4 strokes in people over 40 and increases the risk of death by four times. Antiarrhythmic meds improve symptoms and save lives. Unfortunately, these pills can only be started during a 3+ day hospitalization because early drug trials showed <0.6% risk of causing sudden cardiac death. This can be prevented by ECG monitoring, but there hasn't been an alternative to hospitalization since the drugs were approved 30 years ago.
The ramifications of each of these hospitalizations are immense, each can cost $17k and takes a hospital bed that would otherwise go to someone who actually needs hospital-level care. SafeBeat Rx are looking to revolutionize how this is done with their technology.
Such technology is vitally important with COVID-19 making it harder and riskier to visit hospitals. In addition, some drugs tested on COVID-19 early in the pandemic caused people to die due to heart rhythm side effects. The technology from SafeBeat Rx can prevent such deaths—not only from heart meds, but from 300+ meds that can cause sudden cardiac death, and thus require close ECG monitoring.
The team have recently graduated from Y Combinator's S21 batch and we are excited to welcome them to our portfolio at Zillionize.
For further details, check out SafeBeat Rx at https://www.safebeatrx.com/