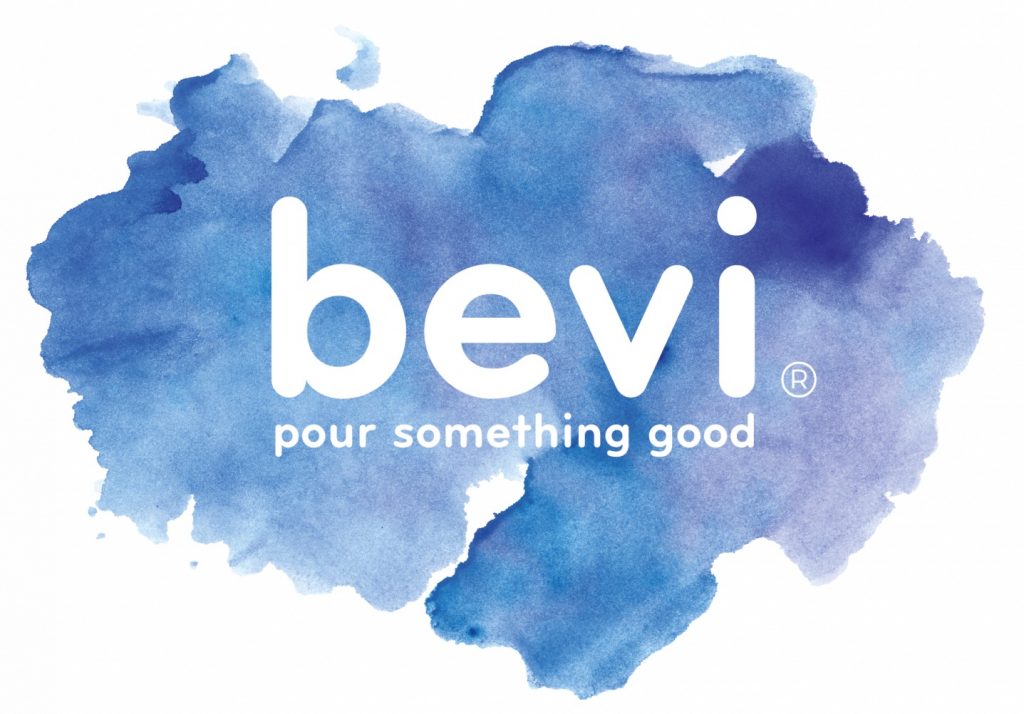 If you watch
HBO (TV series) "Silicon Valley"
, you may have caught a glimpse of
Bevi
, a beautiful and high-tech smart water dispenser. In Jan. 2019, the Boston-based (MIT spinoff) startup announced their $35M Series C led by
Bessemer Venture Partners
, which brings their total funding to date to more than $63M. Existing investors also participated, such as
Horizon Ventures
and former Starbucks backer
Trinity Ventures
.
Zillionize invested in seed round in Sept. 2014.

Bevi has been mission driven since day 1 to help eliminate waste from bottled beverages (
another Zillionize portco
GiveMeTap
shares similar mission
). Since the company's founding in 2013, Bevi says
they have diverted over 65 million bottles and cans from entering landfills and oceans
, at over 30,000 bottles per machine annually.

Bevi is essentially
LaCroix on tap
and comes in 2 models: Standup and Countertop. It's hooked up to an existing water line and filters water directly to provide still, sparkling and flavored water on demand, including lemon, lime mint, coconut, blueberry, cucumber and more 0 or low calorie choices from fruit essence.
By 2020,
these machines will have more customizable additions, Bevi CEO Grundy added. Some potential features include temperature control, wider control over carbonation, an option to add functional ingredients such as vitamins to the beverage and features that can help track hydration and nutrition.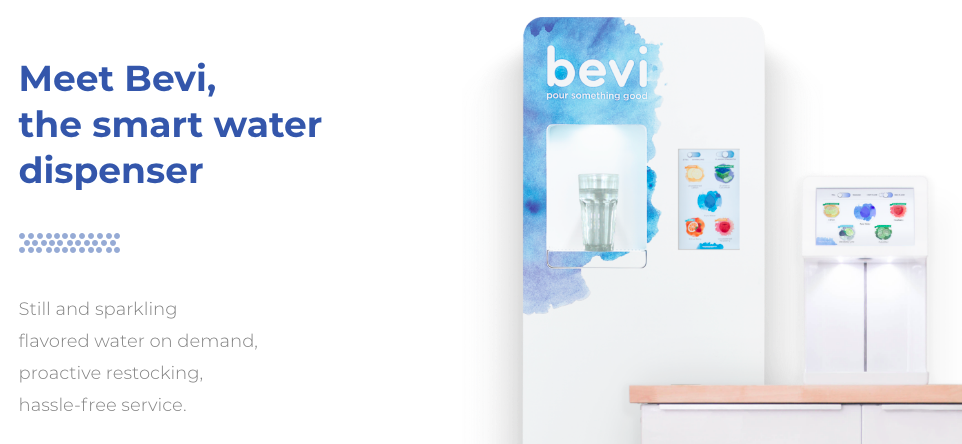 Currently, Bevi has offices in Boston, SF, NYC, and Chicago, and its clientele includes more than 2000 corporate offices (like
Microsoft, Apple
and
Lyft
), startups (like
Peloton
),
health care facilities
(like Texas Medical Center and Danbury Hospital),
universities, law firms, and financial service companies
(like Fidelity). It's rapidly expanding in metropolitan areas across U.S. (more than 30 states) and Canada.
Bevi also plans on hiring significantly this year to add at least 40 employees in innovation (software, hardware and customization options), operations, sales and marketing to its current staff of 90 people strong. "
We've been recruiting executives from the best of the best in order to become one of the best ourselves," Grundy says.
Their notable executive hires since last year included COO out of Amazon, a VP of Hardware Engineering out of Boston Dynamics, a VP of Finance from Placester, and Sales Executive from PepsiCo and Starbucks.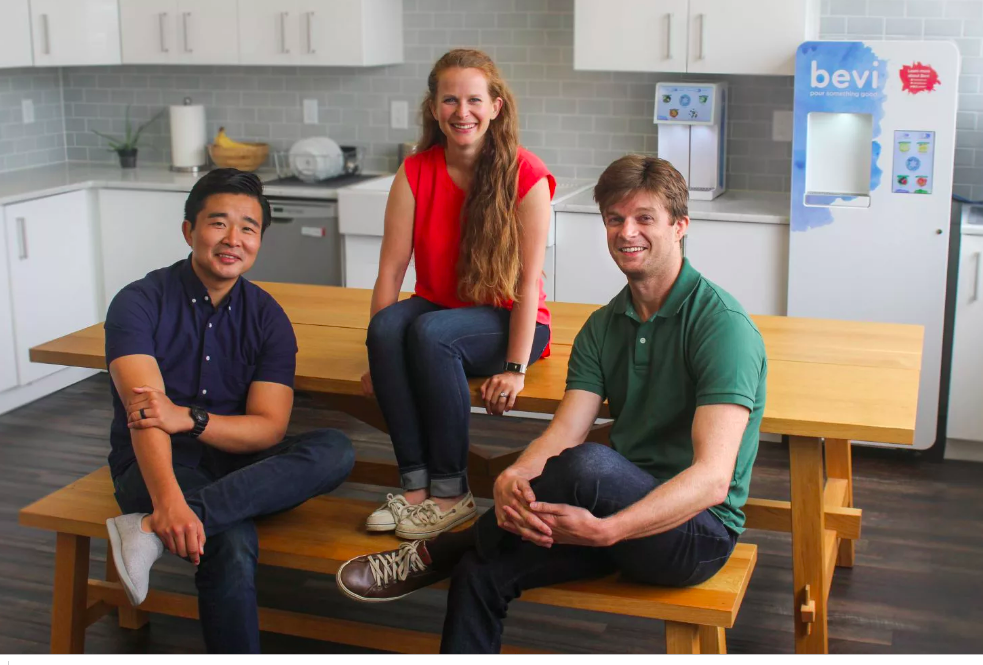 Calling customized drinks a new category that Bevi has the potential to "own," Grundy believes customization will play an important role in the beverage industry moving forward, pointing to
PepsiCo's $3.2 billion purchase of Israel-based SodaStream in late 2018
. I remain excited to see Bevi continue building a meaningful brand to serve all their customers. If you want to have it at your place, please request
here.
BTW, can someone help me understand
what this quote means
"I can smell that you were the gibbon"?